"These movies are a masterpiece! Excellent Budo! My compliments to you.
Robert Sant Anna. JKA, Asst Chief Instructor, Brazil
EMPTY MIND FILMS BLOG
We have a wealth of posts including movie trailers and video clips, critics reviews, behind the scenes, directors comments and guest posts.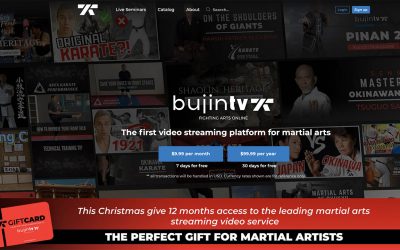 Empty Mind Films have joined BujinTV a new Martial Arts streaming service in order to offer our documentary movies to their subscribers.
read more