"These movies are a masterpiece! Excellent Budo! My compliments to you.
Robert Sant Anna. JKA, Asst Chief Instructor, Brazil
EMPTY MIND FILMS BLOG
We have a wealth of posts including movie trailers and video clips, critics reviews, behind the scenes, directors comments and guest posts.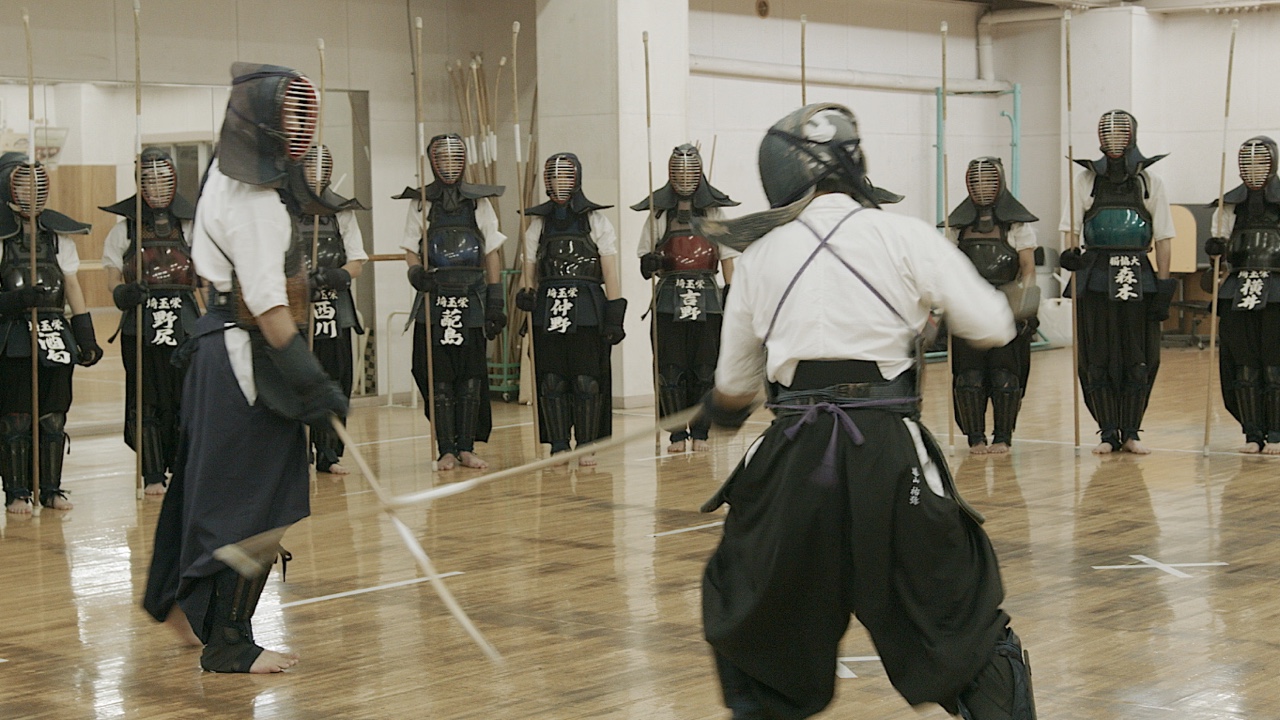 Featuring the Samurai weapon Naginata, Jukendo (bayonet), Tankendo (long Knife) and the Jodo or short stick, filmed at the Kashima Shrine.
read more