"Phenomenal insight into Japanese Archery. Definitely worth viewing several times!
Carolina Fellow – Lifelong Archer
Contact Form
Thank you for contacting us. We try to reply within a few hours. (EST USA)
Use this form if you have questions about ordering our movies or for general inquiries. You can also let us know what you think about our work. We love to hear from you!
Please read our FAQ for more information.
"Truly incredible!! I never expected a response over the weekend, let alone a resolution. Thank you so much, can't put into words how much this means to me; I am so grateful."
Thomas M. Zimmerman. 11.20.2022. USA
Posted May 11th. 32.8 Million views in 19 days. Though we are not a big fan of the vertical mobile phone format, we do like the shorts on YouTube.
Our latest statistics from Google are telling us that our videos on YouTube are too long and the wrong shape, so If You Can't Beat Them, Join Them!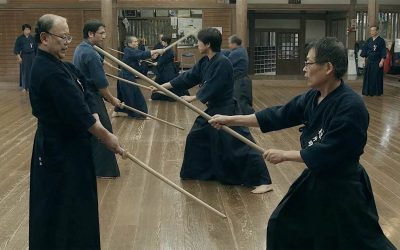 Shintō Musō-ryū, is a traditional school of martial arts (Koryū). In this video we feature Jodo, the art of the short staff in a demonstration at Kashima Shrine in Japan.